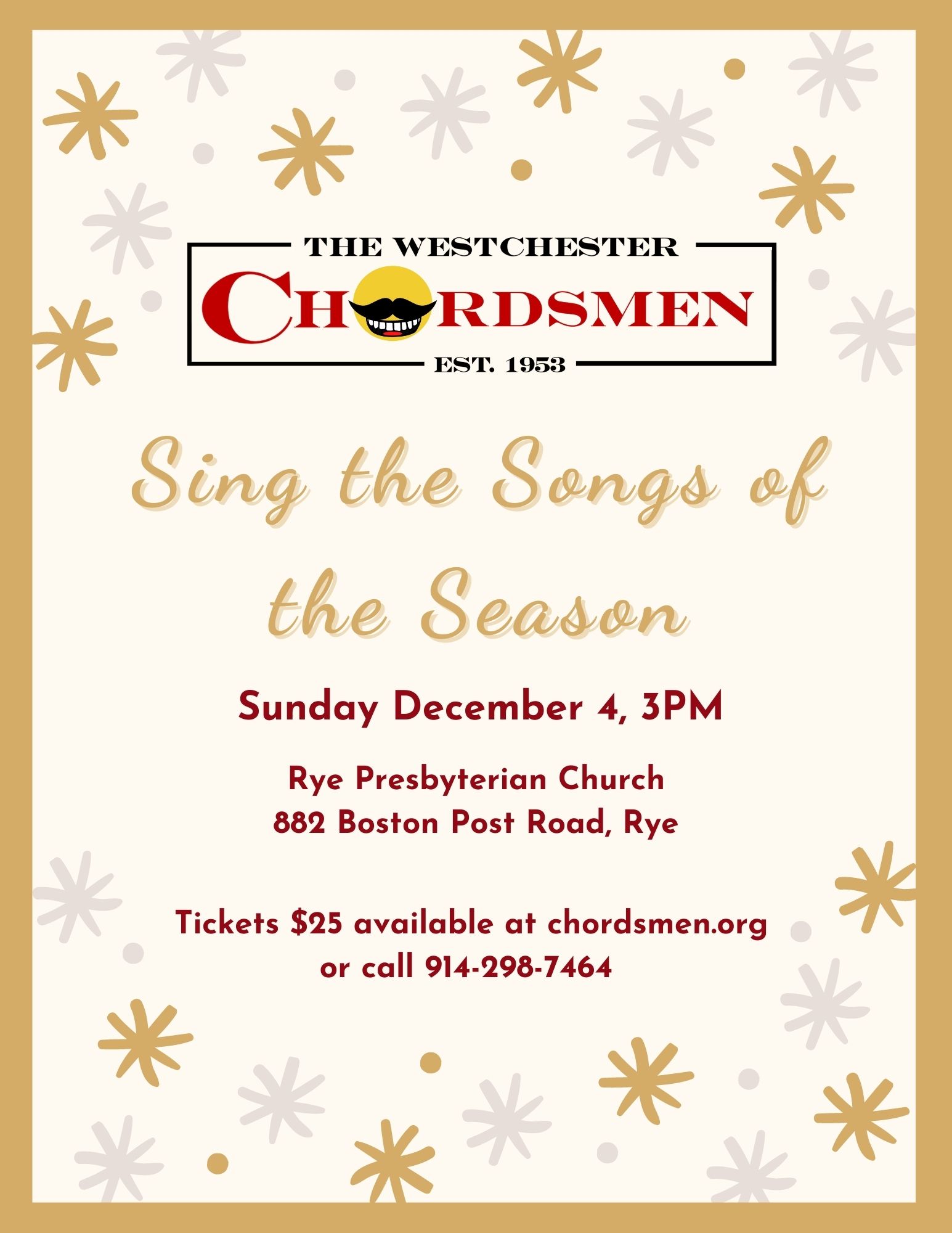 Join the Westchester Chordsmen as they sing songs of the season.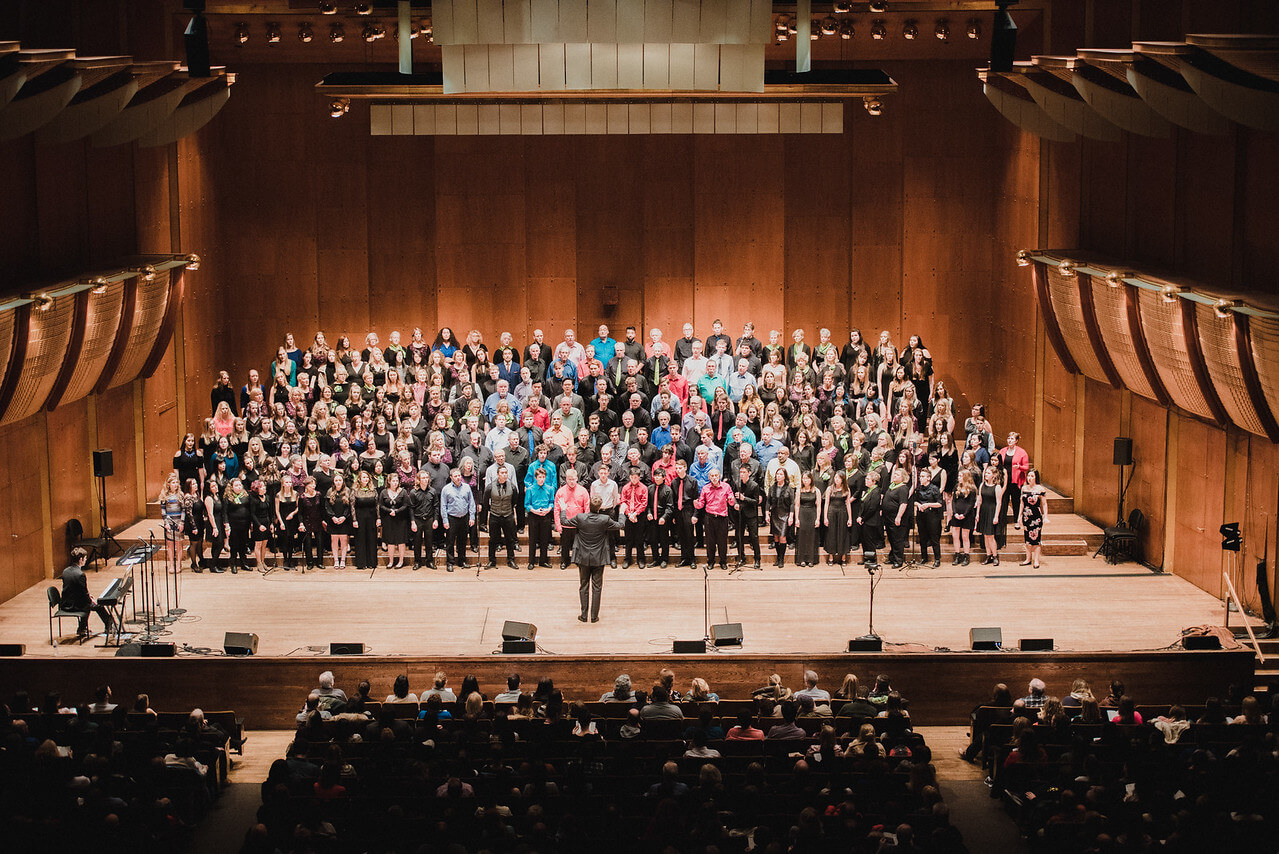 As a musical, educational, non-profit organization, our mission is to spread the joy of singing and harmonizing around our community and around the world. As part of that mission, we have established a scholarship to support students entering college who desire to study vocal music as a Major or Minor and who intend to participate as a soloist or in vocal groups.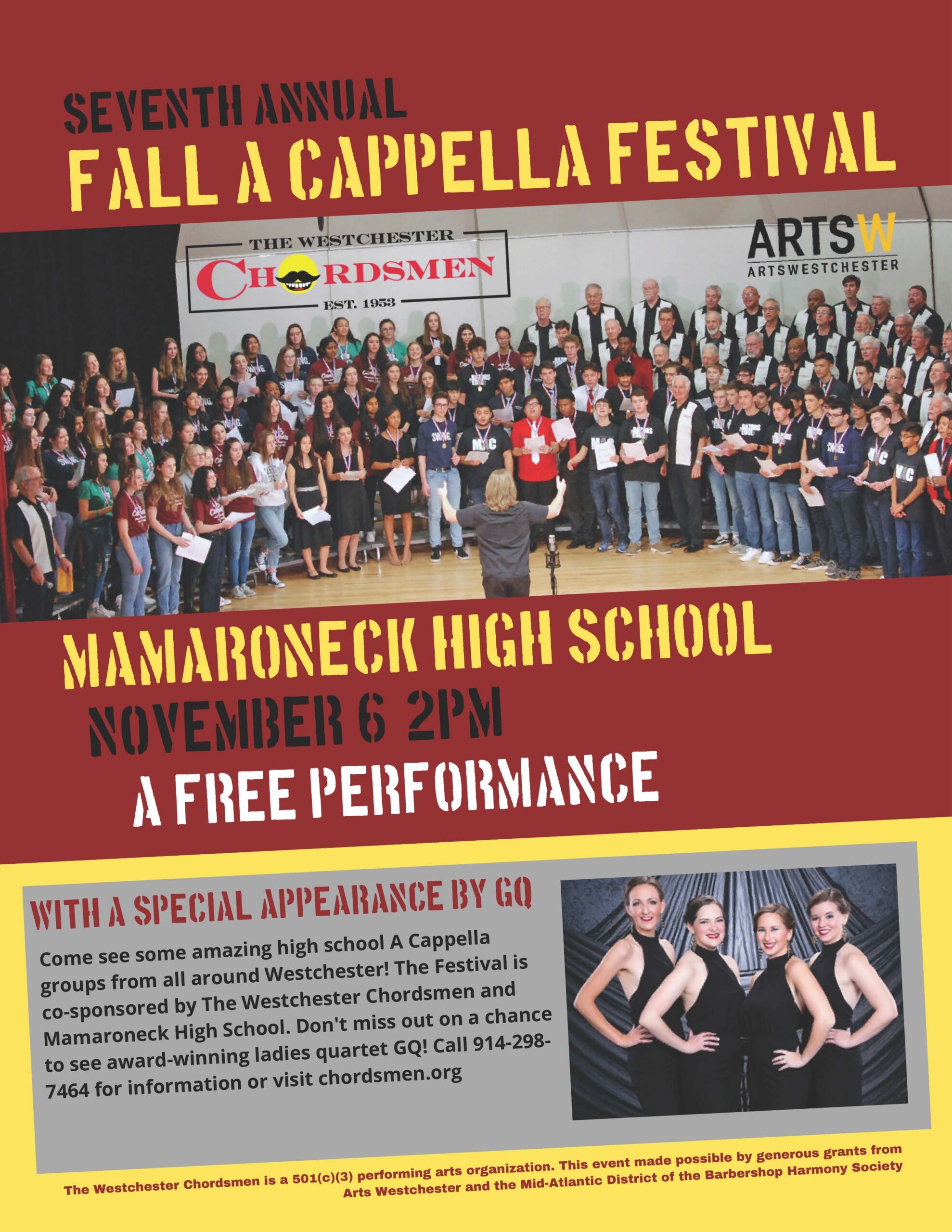 Seventh Annual Youth A Cappella Festival
November 6, 2022
Mamaroneck High School
1000 West Boston Post Road
Mamaroneck, New York
2:00pm | FREE
Come see some amazing A Capella high school groups from around Westchester FOR FREE.  The Festival is co-sponsored by the Westchester Chordsmen and Mamaroneck High School. 
Don't miss the chance to see our special guests, the award-winning women's quartet GQ!
Call 914-298-SING (7464) for more information or just come out to the Festival!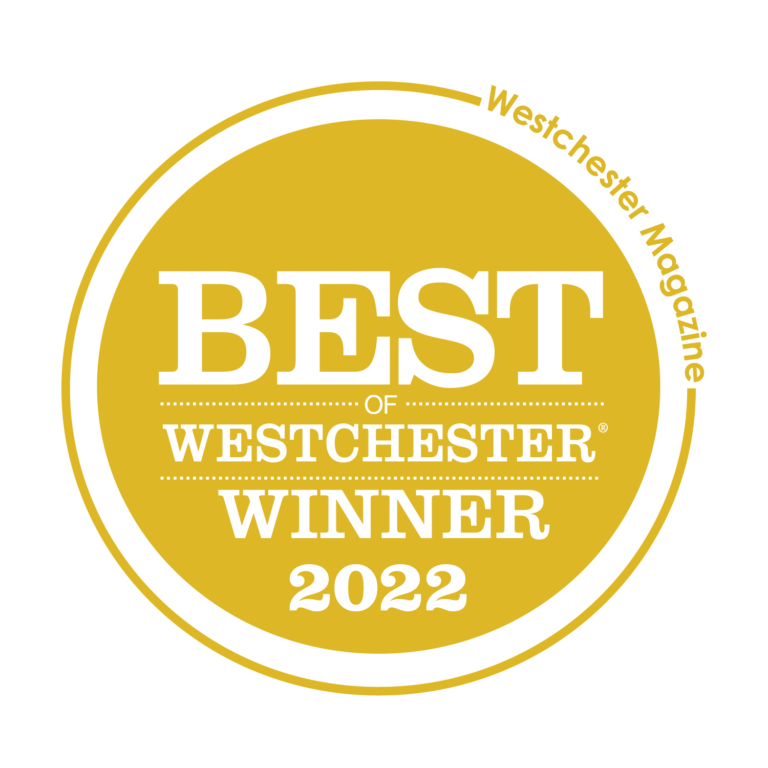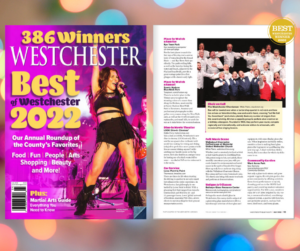 Words by Emma Lazarus, music by Keith Harris. An inspirational message for our time and country.
A Cappella singing is all the rage now—and you need to be a part of it! Join the Westchester Chordsmen! Sing with new friends. Travel the world. Compete in friendly competition. And have a great time doing it!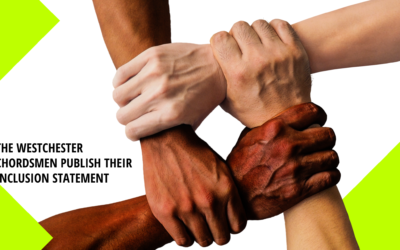 The Inclusion Committee of the Westchester Chordsmen is pleased to present to you the 'Inclusion Statement', together with its supplement, 'Heritage and History'.
read more
We rehearse Mondays
We rehearse every Monday night at Kol Ami Synagogue in White Plains, NY or other locations in Westchester County. If you'd like to join us for a rehearsal, please fill out our contact form and we will send you the up-to-date information for each week's rehearsal. Please note that all guests are required to show proof of vaccination prior to attending. Thanks for your interest in our Chorus. We look forward to meeting you and having you get to know us.
Chet's Story
Our long-time member, Chet, shares his story of dreaming of singing…
Holiday Singout
See what we do when we get into a restaurant at 7 am!
Singing Valentines
Need to sing to your sweetie? We can on Valentine's Day or year round!
Congratulations to our Barbershopper of the Month!
Need the Chordsmen?
Want to join the Chordsmen? Hire the Chordsmen? Learn more about the Chordsmen?