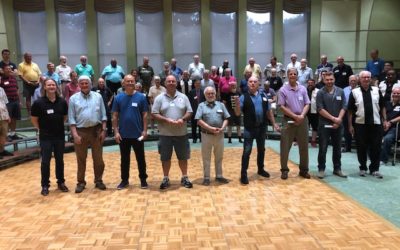 Just because it's the summer doesn't mean we're not ready to sing with a new set of students. We had a great turnout and fun was had by all!
read more
Chet's Story
Our long-time member, Chet, shares his story of dreaming of singing…
Holiday Singout
See what we do when we get into a restaurant at 7 am!
Singing Valentines
Need to sing to your sweetie? We can on Valentine's Day or year round!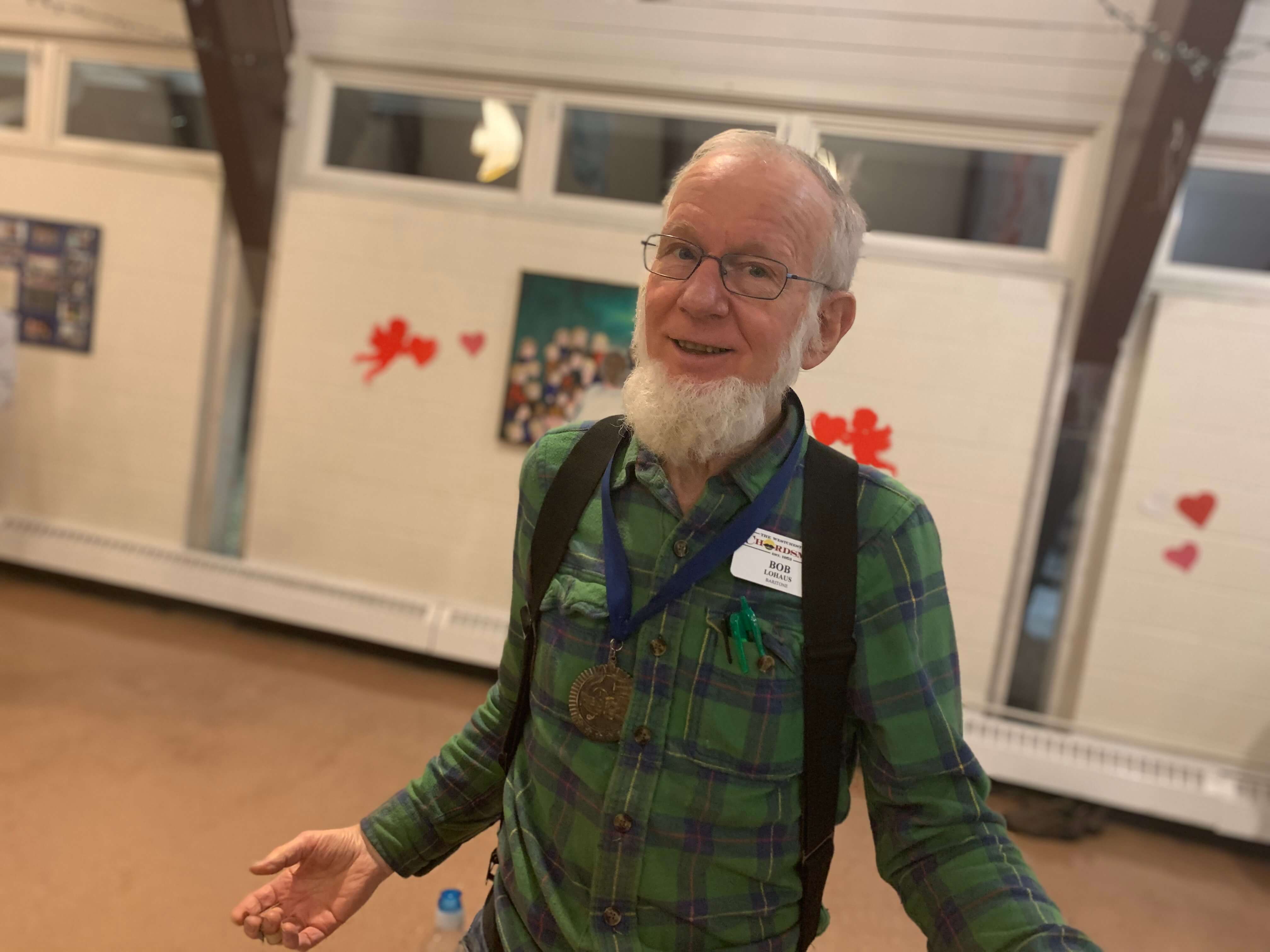 Barbershopper of the Month
Congratulations to Bob Lohaus, the February 2019 Barbershopper of the Month!
Need the Chordsmen?
Want to join the Chordsmen? Hire the Chordsmen? Learn more about the Chordsmen?