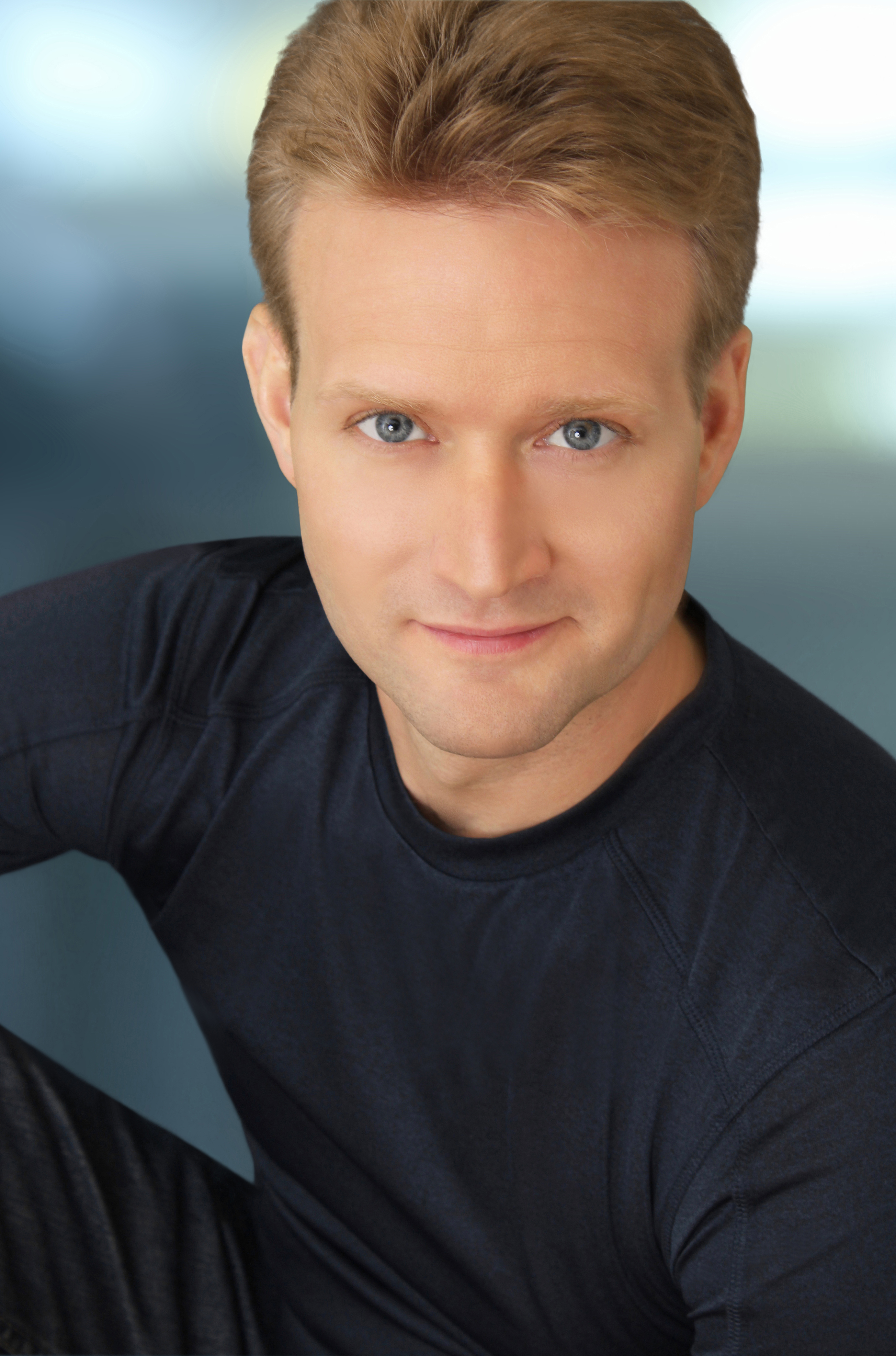 Keith Harris
Director
Keith was born in 1975 and raised in Beloit, Wisconsin where he was one of the youngest members to join the local barbershop chapter at nine years old (The youngest to ever join that chapter!). With his father as the director, he became assistant director for the chorus as a teenager.
Singing with his father, brother, and uncle, the Family Ties quartet won the 1991 Land O' Lakes district contest. In 1997, his next quartet, Freefall, formed with his brother, won the International Collegiate Quartet Competition. His current quartet, Voce, is the 2007 Illinois District Quartet Champion.
Professionally, Keith became an opera singer after graduating with a Master of Music in Vocal Performance. He has performed internationally and currently resides in Manhattan. Further information about his opera career can be found at keithharris.net. He can be contacted at Director@chordsmen.org
"From barbershop competitions, I learned that I'm being judged from the moment you see the first part of my body until I leave the stage," says Keith, bass of Freefall Freefall, the 1997 MBNA America Collegiate Barbershop Quartet champion. "Not very many solo singers know that." While this 2003 Metropolitan Opera Competition winner credits barbershop harmony for giving him a performance edge, it is only one of the advantages he has enjoyed due to his long barbershop career.
What people say about Keith…
 "Baritone soloist Keith Harris intoned the opening prelude, from which the title of the work comes, in which an observation is made by Marcellus in the first scene of Shakespeare's "Hamlet". Harris has a powerfully narrative element in his singing that was perfect for this style."

—The Greenwich Time