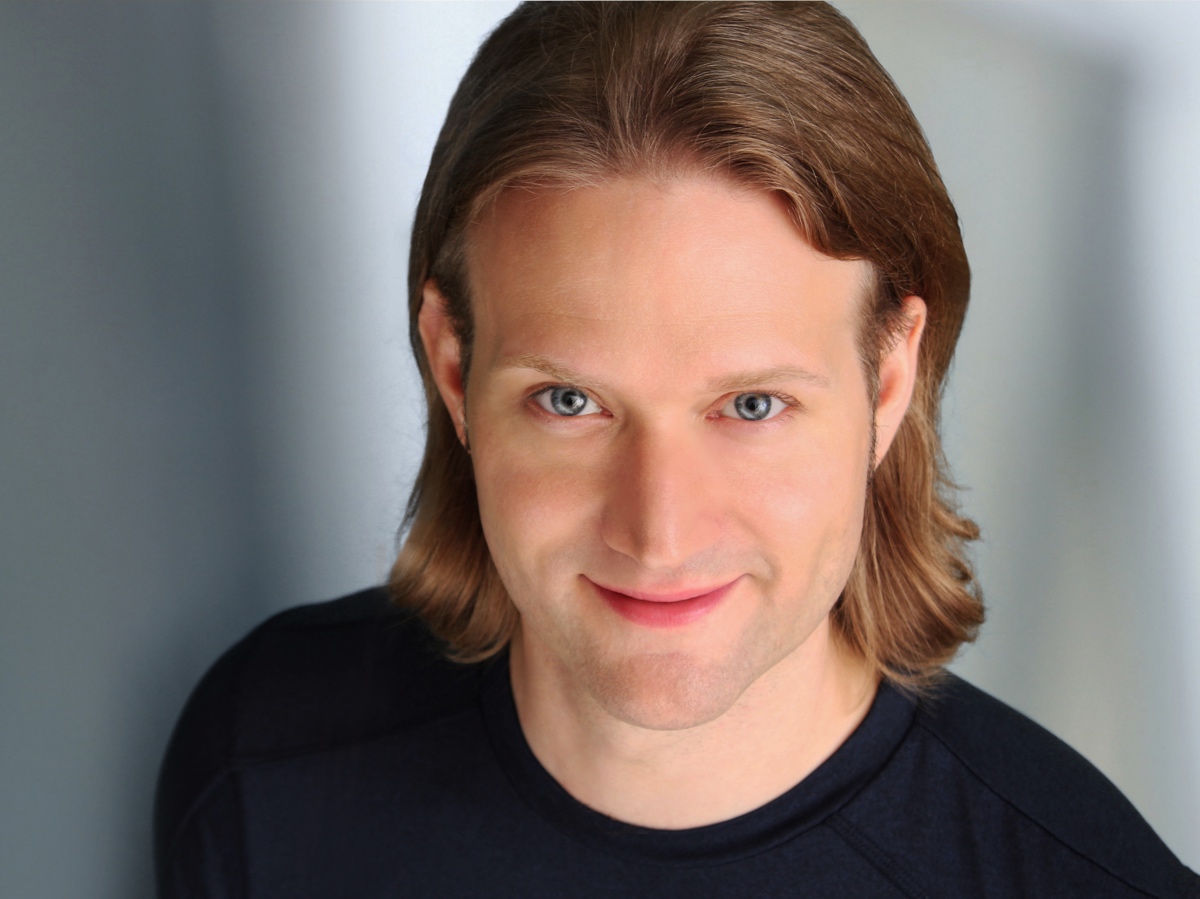 Keith Harris
Musical Director
Keith Harris was born in 1975 and raised in Janesville, Wisconsin where he was one of the youngest members to join the Barbershop Society (at nine years old) and the youngest to ever join his home chapter. With his father as the director, he became assistant director for the chorus as a teenager.
Singing with his father, brother, and a family friend, the Family Ties quartet won the 1991 Land O' Lakes district quartet contest. In 1997, Freefall, formed with his brother, won the International Collegiate Quartet Competition. He and his brother sang together again in, VOCE, the 2007 Illinois District Quartet Champion and two time top ten finalist in the International Barbershop Quartet competition.
Keith is a professional singer and has performed internationally in many prestigious venues. A resident of NYC he often performs at the Metropolitan Opera and at Carnegie Hall. Keith also has his own recording studio where he records voice over projects and jingles for companies all over the world. Further information about his career can be found at keithharris.net. He can be contacted at director@chordsmen.harmonysite.com.
"Barbershop is the reason I became a professional singer."
—Keith Harris
What people say about Keith…
"Harris has a powerfully narrative element in his singing that was perfect for this style (The Greenwich Time)."
"…a singing actor, equally convincing in sparking Rossini's and profound Mozart's arias. (The Times of Israel)."
"His velvety, resonant baritone voice is like a delicious dessert (AL.com)."
"His singing is dazzling with superb projection, timbre, expressiveness, and is a talented top-notch actor-singer (Forumopera.com, France)."