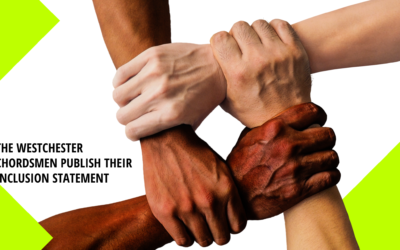 The Inclusion Committee of the Westchester Chordsmen is pleased to present to you the 'Inclusion Statement', together with its supplement, 'Heritage and History'.
read more
Chet's Story
Our long-time member, Chet, shares his story of dreaming of singing…
Holiday Singout
See what we do when we get into a restaurant at 7 am!
Singing Valentines
Need to sing to your sweetie? We can on Valentine's Day or year round!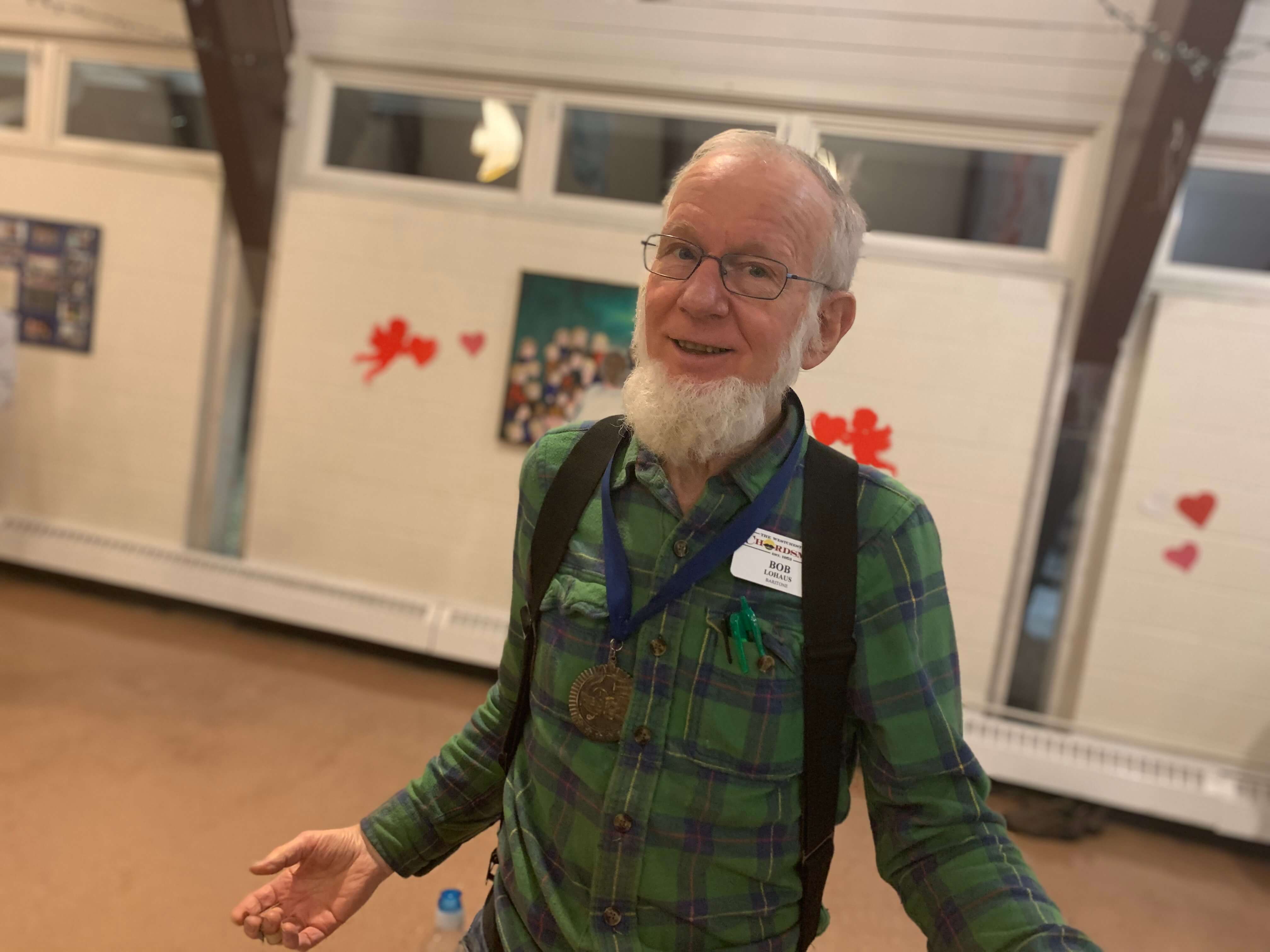 Barbershopper of the Month
Congratulations to Bob Lohaus, the February 2019 Barbershopper of the Month!
We rehearse Mondays ONLINE
The Westchester Chordsmen Chorus has a history of rehearsing every Monday night at Kol Ami Synagogue in White Plains, NY. During the pandemic, we have suspended in-person rehearsals and replace them with VIRTUAL ZOOM meetings.
If you'd like to join a such a meeting, please fill out our contact form and we will send you the on-line link. Thanks for your interest in our Chorus. We look forward to meeting you (virtually at least!) and having you get to know us.
Need the Chordsmen?
Want to join the Chordsmen? Hire the Chordsmen? Learn more about the Chordsmen?