A Cappella singing is all the rage now—and you need to be a part of it! Join the Westchester Chordsmen! Sing with new friends. Travel the world. Compete in friendly competition. And have a great time doing it!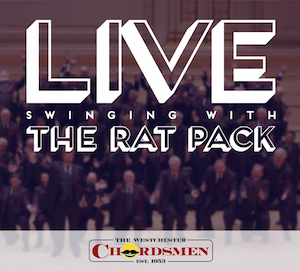 The Westchester Chordsmen is proud to announce their latest and greatest CD to date: A recording of our live show of the music of the Rat Pack!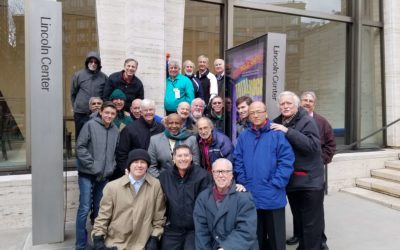 The Chordsmen had a fabulous time singing at Lincoln Center with Deke Sharon and Distinguished Concerts International, New York (DCINY) as a part of TOTAL VOCAL.
read more
Chet's Story
Our long-time member, Chet, shares his story of dreaming of singing…
Holiday Singout
See what we do when we get into a restaurant at 7 am!
Singing Valentines
Need to sing to your sweetie? We can on Valentine's Day or year round!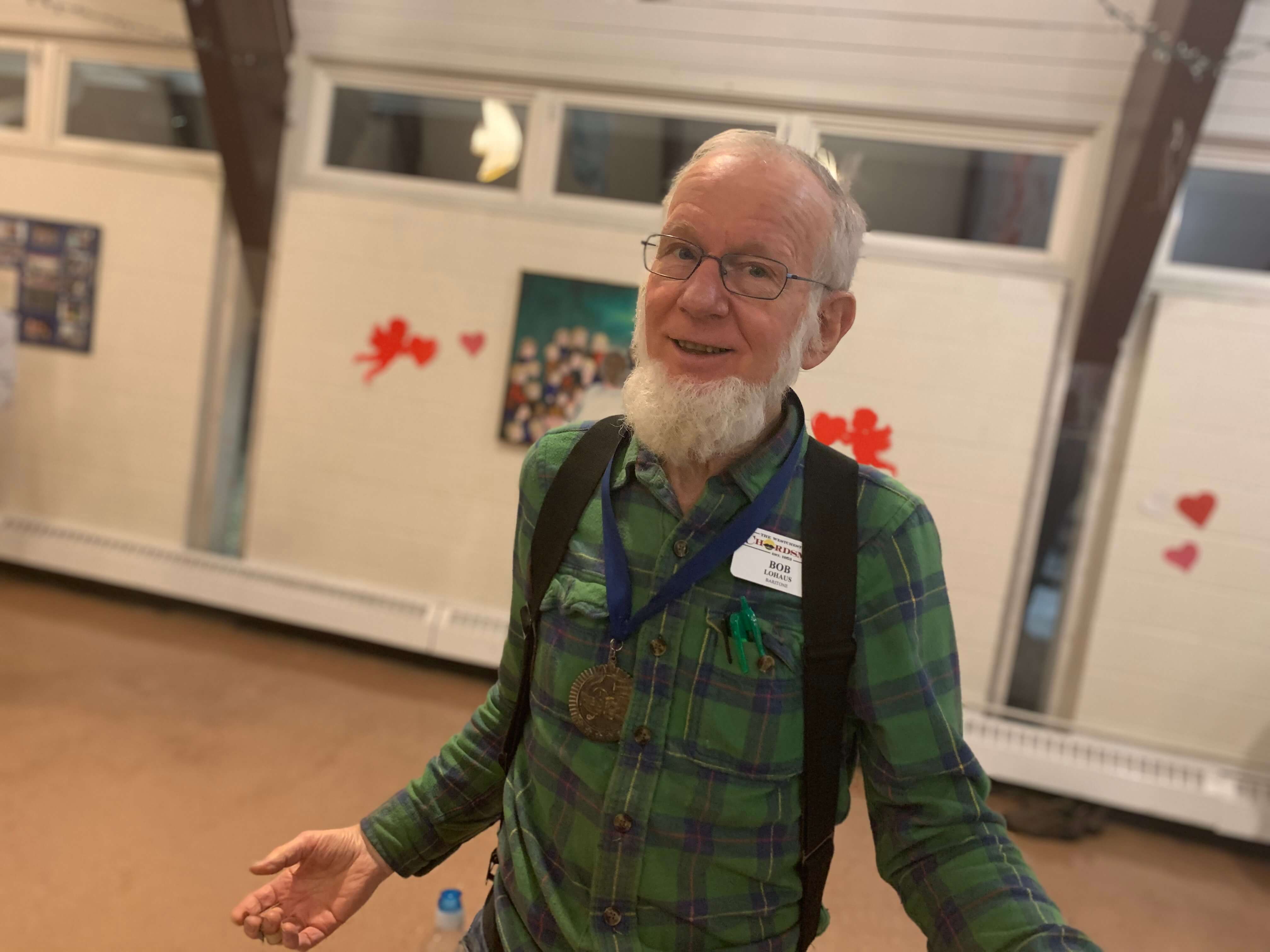 Barbershopper of the Month
Congratulations to Bob Lohaus, the February 2019 Barbershopper of the Month!
Rehearsal Location: Congregation Kol Ami
Rehearsal Location: Congregation Kol Ami in White Plains, NY
Need the Chordsmen?
Want to join the Chordsmen? Hire the Chordsmen? Learn more about the Chordsmen?